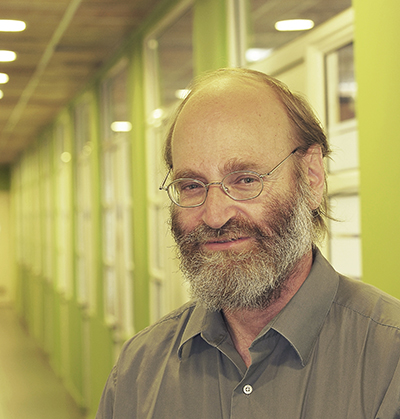 Co-fundador de CEPPE UC
Profesor Titular, Departamento de Ciencia de la Computación. Facultad de Ingeniería UC
Esta dirección de correo electrónico está siendo protegida contra los robots de spam. Necesita tener JavaScript habilitado para poder verlo.
Grados Académicos
PhD, Eidgenössische Technische Hochschule, Suiza.
Master of Science, Georgia Institute of Technology.
Ingeniero Civil Industrial, Pontificia Universidad Católica de Chile.
Proyectos de Investigación
2018 - 2021. Using Technology to Scaffold Critical Thinking, Collaboration, Creativity and Communication in teacher education. FONDECYT 1180024.
2015 - 2017. Critical Thinking, Culture and Computer Supported Learning. FONDECYT 1150045.